Thank you to everyone who joined in with last weeks challenge.
This week's challenge is Birthdays ~ why you may ask well............
ARTY GIRLZ CHALLENGE BLOG IS 1 YEAR OLD !!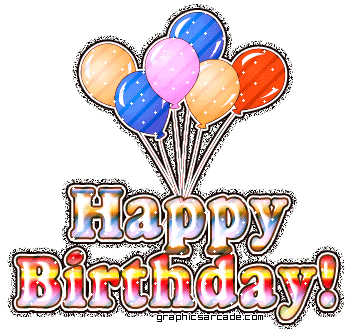 We would like to thank each and every one of you that has joined in with our challenges over this past year, we have enjoyed looking at your wonderful inspiring creations and getting to know you all. We hope we will have another year as good as this one has been.
To celebrate Arty Girlz first birthday we have put together a little prize for one of our participants to win.
On with the challenge....create something for a Birthday so could be a card or a gift, even a layout of a birthday ~ anything you like as long as its associated with a birthday
Here's ours:-
Crissi


Julie